Former longtime Trail city manager David Perehudoff is now the permanent village administrator in Warfield.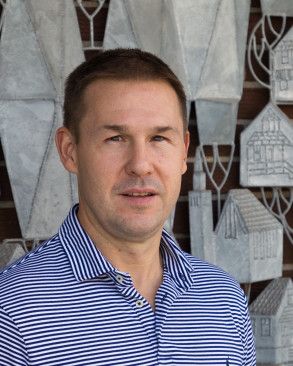 He will take on the job for at least two years, effective Jan. 1, the village announced in a news release.
"David's proven track record of effective financial and administration management will be invaluable moving forward in these challenging times," Mayor Frank Marino said.
Perehudoff was the chief administrator in Trail from 1997 until 2021 when he departed following a public spat with then-councillor Robert Cacchioni, who was found to have breached the city's code of conduct in his comments toward Perehudoff.
The Trail Times reported his departure cost the city $369,750 in wages, benefits, and legal fees.
Immediately afterward, Perehudoff started working in Warfield as the chief financial officer. He has also been the acting chief administrator since February 2022 when former administrator Jody-Lynn Cox went on maternity leave.
Marino said in an email the previous council and Cox came to a mutual agreement to end her employment following her leave.
Perehudoff started working in local government 1989 and has also worked for three other municipalities.
He is a chartered professional accountant, has completed a diploma in public administration, and holds a certificate in local government administration
"As a small municipality with very limited resources, it requires everyone to play their part and contribute to the village's success," Perehudoff said in the release.
"We have a good team and I have very much appreciated the positive support and willingness to embrace the need to make change since I started with the village. I look forward to continued success moving forward."